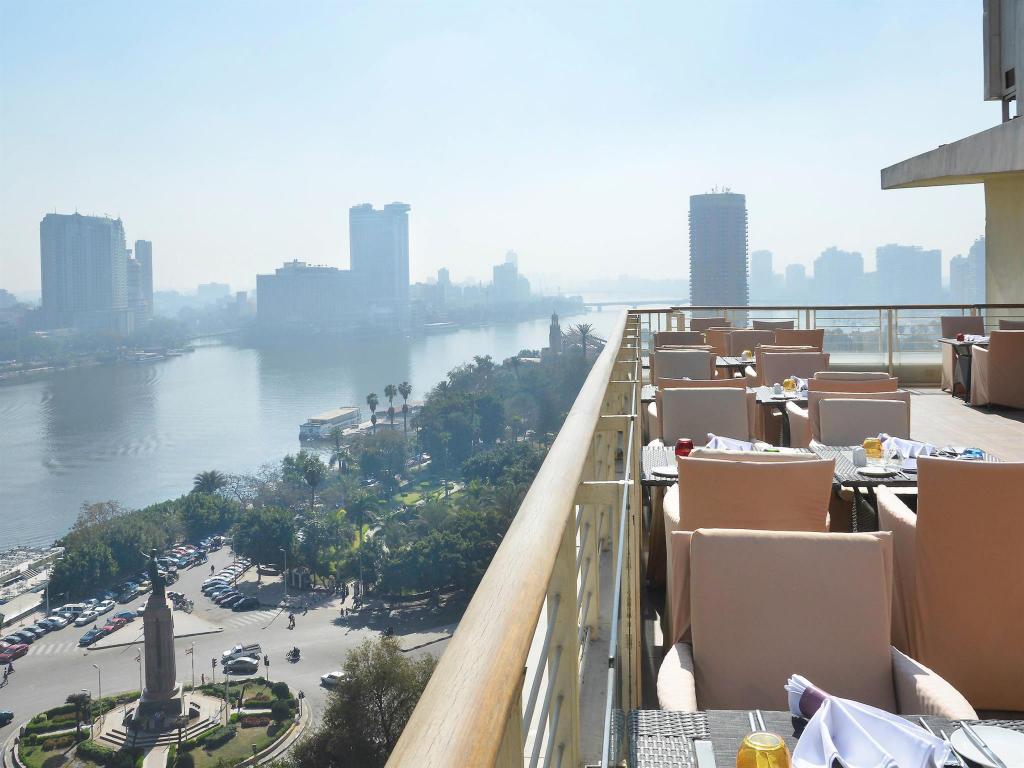 Hotel Novotel Cairo El Borg
Thanks to its good location to visit tourist places, compare restaurants, do business in the city of Cairo, in Novotel Cairo Borg Hotel is the ideal place to give you a break after a busy day. From here, guests can enjoy easy access to everything the bustling city has to offer. Guests can enjoy a tour of the city's main attractions: Palace of Arts, Formal Gardens, Museum of Modern Egyptian Art.
It could be said that all Accor Hotels establishments are comparable to the comfort of being in your own home. Guests can enjoy 24-hour room service, disabled access, valet parking, room service, restaurant, among other services, during their stay in this fantastic establishment.
The atmosphere of Novotel Cairo The Borg Hotel is reflected in each room. Flat screen television, wifi internet, non-smoking rooms, air conditioning, alarm clock service are just some of the services that can be found in this accommodation. Whether you are a sports addict or just looking for a way to disconnect after an intense day, you can find services to suit you, such as whirlpool, gym, outdoor swimming pool, masseuse, in this establishment. Novotel Cairo The Borg Hotel is an ideal place for travelers looking for charm, comfort and convenience in Cairo.