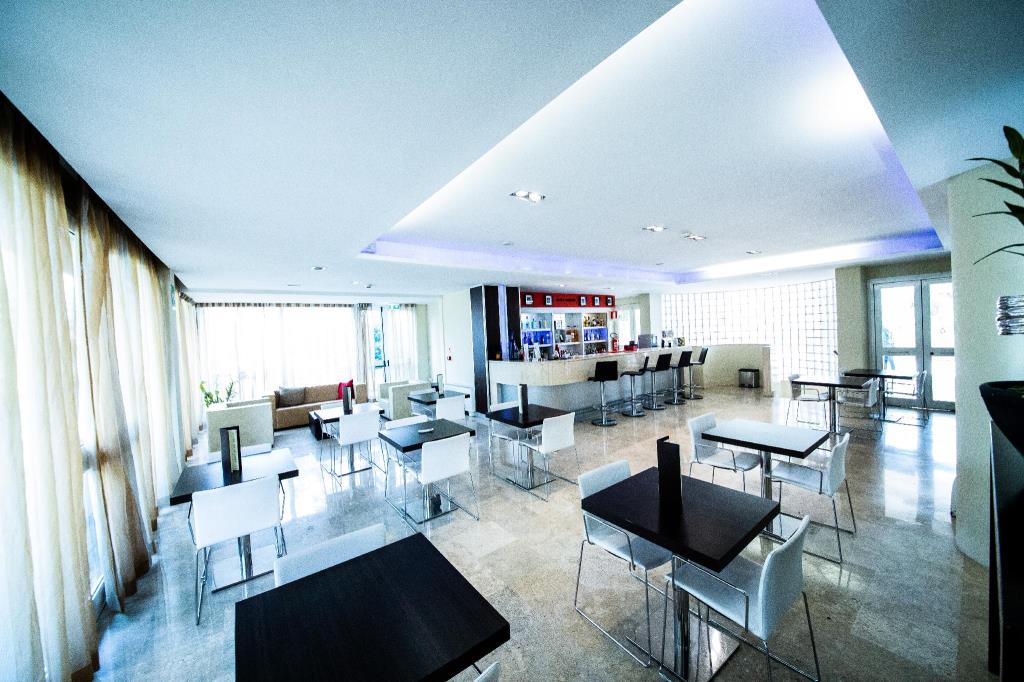 Located in the heart of East Rome, Best Western Hotel Roma Tor Vergata is an ideal place to discover Rome. Only 10 km from the city centre, the strategic location of this establishment ensures that guests can easily reach all points of interest. One of the advantages of this accommodation is the good communication with numerous places of interest in the city, such as Policlinico Tor Vergata, Fondazione Ime Istituto Mediterraneo Di Ematologia, Ostia Antigua-Port City of Ancient Rome.
Best Western Hotel Roma Tor Vergata offers impeccable service and all the essential amenities to satisfy travelers. Free Wi-Fi in the rooms, 24h reception service, disabled access, luggage storage, Wi-Fi in common areas are just some of the services that can be enjoyed in this accommodation.
Guests can choose from the 211 rooms offered by this establishment, all designed to rest and live a relaxing experience. To make each stay an unforgettable experience, the accommodation offers recreational facilities such as gymnasium, outdoor swimming pool. Whatever the reason to visit Rome, Best Western Hotel Roma Tor Vergata is the perfect place for an exciting and exciting getaway.