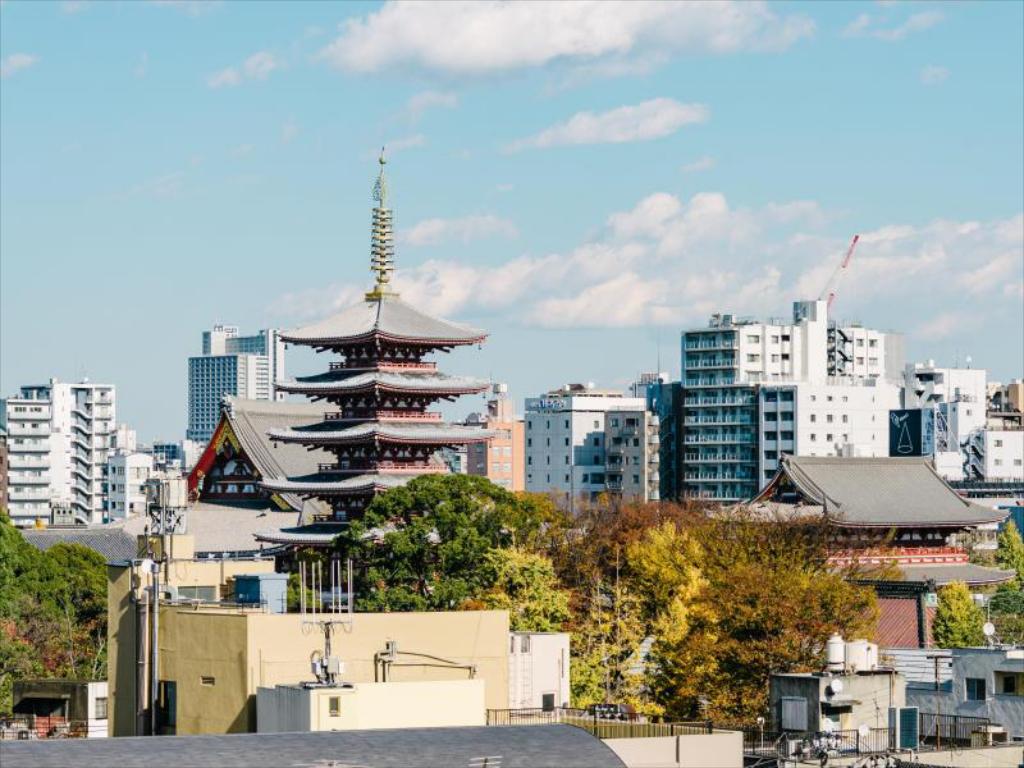 Bunka Hostel Tokyo, in Asakusa, Tokyo, is one of the most popular with visitors to the city. From here, guests can enjoy easy access to everything the bustling city has to offer. With its strategic location, the hotel offers easy access to must-see sights in the city.
Bunka Hostel Tokyo offers impeccable service and all the essential amenities to satisfy travelers. Hotel guests can enjoy all facilities such as free Wi-Fi in the rooms, daily cleaning, laundry, 24-hour reception service, luggage storage.
All rooms in the hotel have amenities that guarantee an unprecedented sense of comfort. In addition, the hotel host assures you that you will have a lot to do during your stay thanks to the recreational possibilities of the establishment. The Bunka Hostel Tokyo is the best place to stay in Tokyo.